Porkbun, a webhosting/domain service that markets its products to the LGBTQ community, is providing web services to at least four different Proud Boy chapters. Proud Boys also run a merch site through Porkbun, which sells T-shirts featuring phrases such as "Don't be a faggot" and "Satan loves fags". Pork Bun has been contacted through multiple channels and refuses to do anything about this situation, despite the Proud Boys being listed as a hate group by the SPLC and ADL. This news also comes in the wake of the Proud Boy attack on a drag queen storytime event in San Leandro earlier this pride month, which is part of continued attacks on the LGBTQ community by Proud Boys, including a collaboration with the Westboro Baptist Church.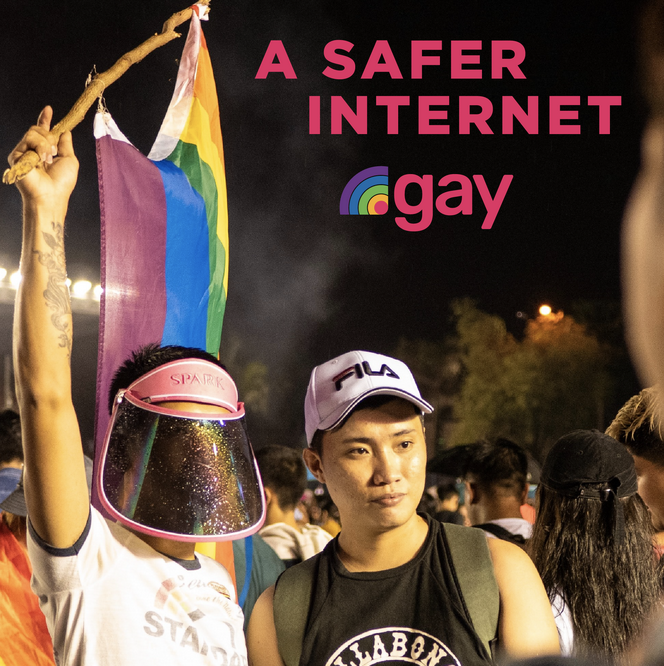 Porkbun is a provider of .gay domain names for LGBTQ websites, and is supposedly committed to uplifting the LGBTQ community. By hosting these blatantly hateful websites, Porkbun is enabling the proud boys and giving them a platform to recruit and spread their hate.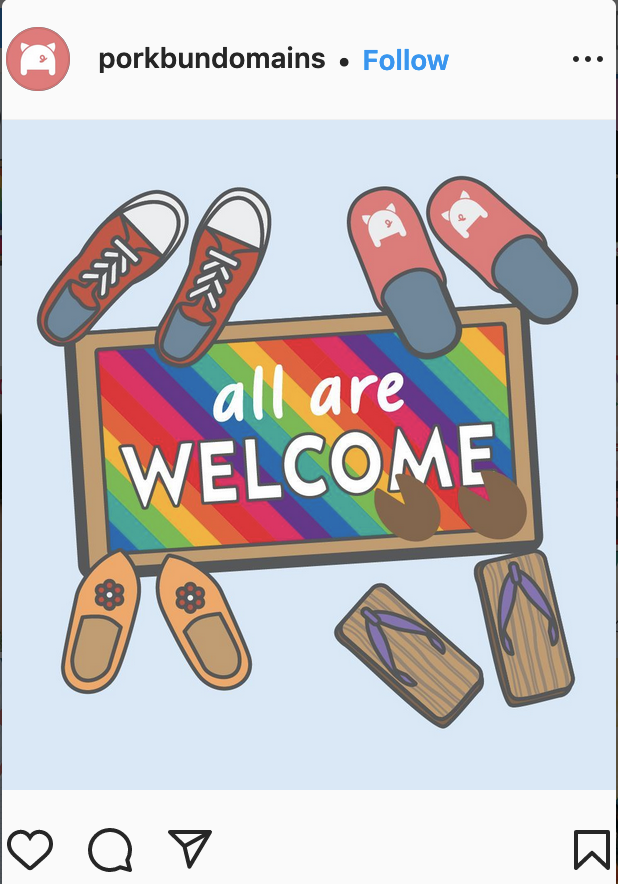 We are demanding that Porkbun stand by their supposed values, remove all Proud Boy websites and homophobic content from their servers, and cut all ties with this hate group.
How you can help:
Please reach out to Porkbun and ask them to stop providing web services to Proud Boys through the following channels:
support@porkbun.com
abuse@porkbun.com
1.855.767.5286
You can also reach out to their parent company, TLD: abuse@toplevel.design
Sample Script:
"Hello,
I am [calling, emailing] to demand that your business stop providing web services to the Proud Boys. This group is a dangerous far-Right extremist group known for attacking minorities, including the LGBTQ community. They are using your service to recruit members and spread hatred, and make money off of homophobic content. It is unacceptable for Porkbun to provide this group with a platform, especially if you claim to support LGBTQ people. Please do the right thing and stop hosting the following websites:
privilegedusa.com/
lonewolfweaponry.com
poyapparel.com/
SacProudBoys.com
HellValleyPB.com
NorthResProudBoys.com
CVPB.org
Sincerely,
a concerned community member"
If you use Porkbun's web services, please reach out to them and let them know that you will be taking your business elsewhere until this scandal is resolved.
You can also let Porkbun know what you think by writing them a review on website planet, trust pilot, sitejabber, or tld-list, or through their Facebook (@porkbunllc), Instagram (@porkbundomains), Twitter (@porkbun), or TikTok (@porkbun.com).