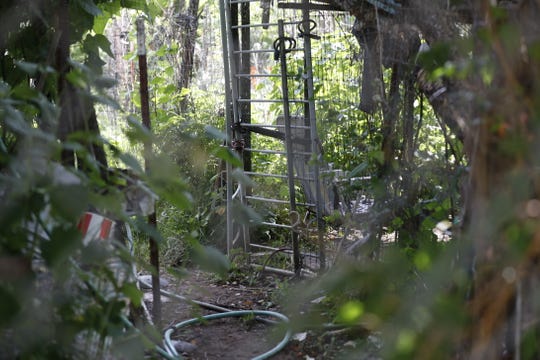 By the end of the summer of 1999, Sacramento had experienced arson attacks at three synagogues in a single night in the month of June and then an arson attack at a women's health center where abortions were provided in July. Not long after the women's health center attack, the news came out that those responsible for the the four arson attacks were also responsible for the murder of a gay couple up in the Redding area. At each synagogue that was attacked, literature was left behind for the World Church of the Creator, a white supremacist group that is now known as Creativity. When the brothers Benjamin and James Williams were arrested for the attacks, literature for the World Church of the Creator was also found in their house.
Well, only a month later on August 10th
Buford Furrow
walked into a Los Angeles Jewish Community Center and fired off 70 rounds, injuring 5 and killing a mail carrier after escaping the Community Center. Furrow was a member of
Aryan Nations,
a white supremacist organization that is now defunct and he is serving two life sentences in federal prison.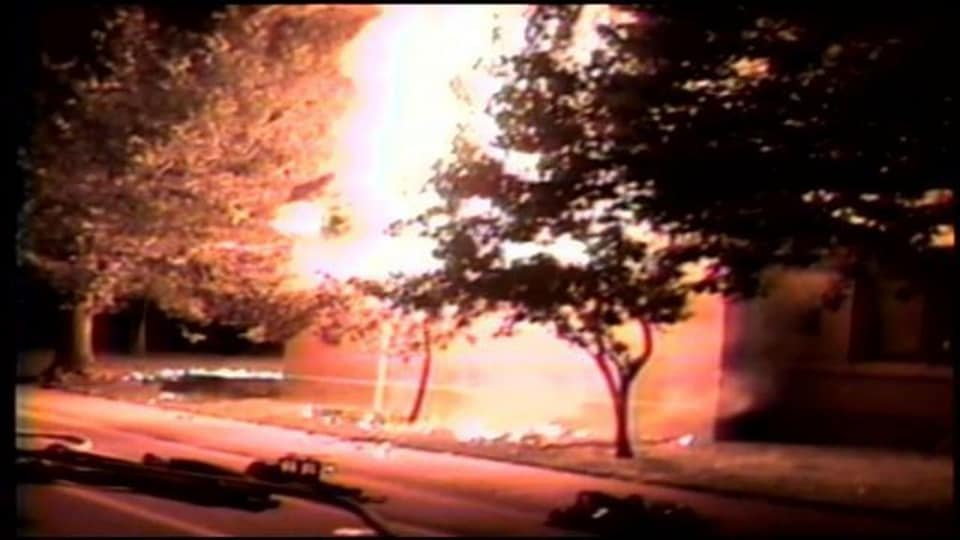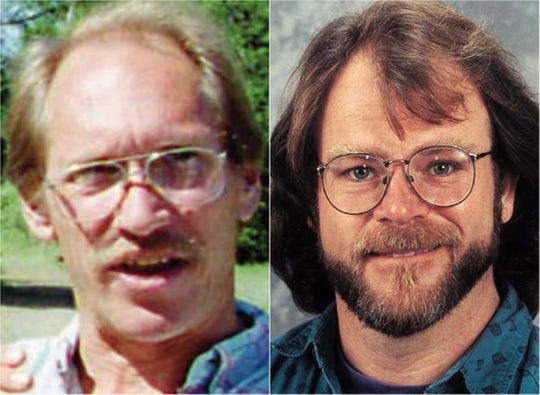 By early 1999 the two brothers were completely radicalized and entrenched in white supremacist and anti-Semitic beliefs and ideologies. Although it was the older brother, Benjamin Williams through being stationed in Washington during his brief stint in the Navy, later living in Idaho and ultimately joining the Montana militia in 1998 that was the great influence on his younger brother. Benjamin had become immersed in white supremacist literature and websites he found along the way prior to heading out to Montana briefly and coming back home to collaborate with James. Clearly a lot of
Christian Identity
and white supremacist groups had shaped the positions he took; one of them being the National Alliance(NA).
The Sacramento Bee had cited
unnamed federal sources as having found a letter from Benjamin Williams to
National Alliance
head William Pierce when searching his home. William Pierce who died in July of 2002 not only founded the NA but is also the author of the
Turner Diaries
,a coveted novel by white supremacists like
Atomwaffen Division
of today, or Timothy McVeigh, the individual responsible for the Oklahoma City bombing in 1995.
It soon came out that the Williams brothers were also responsible for the arson of a women's health clinic in the Sacramento area, Choice Medical Center, which took place the night before the double-murder, and the arson of the 3 synagogues as well.